Our Online Tools Make Car Shopping Easy
Reliable Chevrolet offers an online shopping tool that makes it a breeze to find the car of your dreams. It's all about saving time. The majority of car buying processes can be completed before you ever step foot on our dealership lot so that everything is easily expedited for your convenience. The world is always a fast-paced and busy place. Anything that saves our customers valuable time is something we want to emphasize before you begin shopping.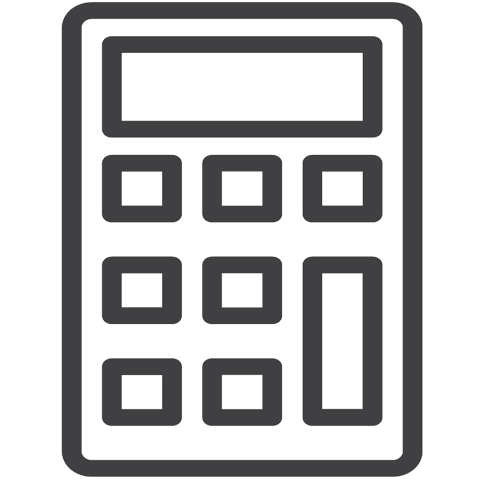 Calculate Your Payment
Numbers don't have to be intimidating while you're shopping for a car. Thanks to our online calculation tools, you can get estimates right up front to make it easier for you to select a vehicle that is realistically within your price range. Payments are the heart of one day owning a vehicle. Calculating payments with our online tools takes only a few minutes of your time. Payment options are clearly outlined in the estimates so that you get an accurate idea of which cars you can afford and which ones you should skip over. Calculators output information based on a number of things: Credit score, cash down, term, interest rate, etc. And don't be afraid to use the tool for used cars, either! It works just the same.

Find the Value of your Trade
If your beloved car has served bravely in its line of duty and is ready to be retired from your household, we offer a trade-in service that lets you trade-in your old car to get cash off of the one you're planning to buy from us. Get an idea of the value of your trade-in with our helpful trade-in estimate tool. Your quote will help you determine how much money you can get toward a new or used car on our lot. And the best thing is that no one knows more about your trade-in than you, so as long as you put in all the correct info, you'll get a pretty good idea of what your trade is worth.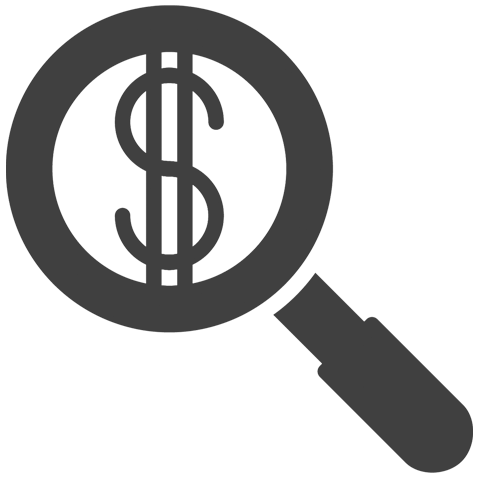 Apply for Vehicle Financing
Online financing is enormously helpful in speeding up the time it takes to get your new or used vehicle home with you. Our forms and estimates are 100% secure and encrypted for your financial well-being. Pre-qualifying for financing is also a terrific way to speed up all of your car buying processes. Our dealership uses the finest banks and finance companies to ensure that you get great interest rates and fair terms. Fairness is always the name of the game with financing, so we use third-party services that have a reputation for fairness.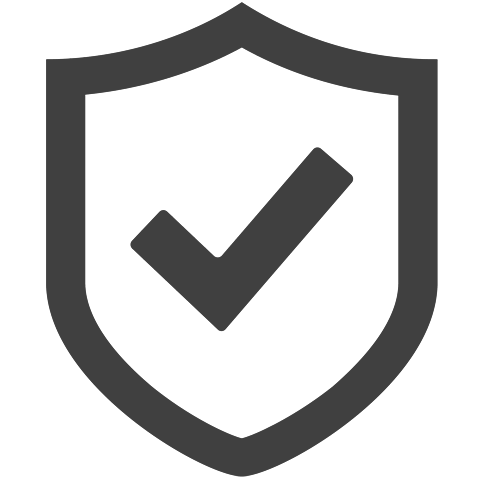 Protect Your Investment
Our MPP - Mechanical Protection Plan - keeps your new or used vehicle protected in the event of a mechanical failure or sometimes even normal maintenance. We have several plans to fit every budget. We've got plans that cover all the basics, intermediate plans that give you just a little extra, and ones that go all the way and give you even things like key repair/replacement and roadside assistance or valet services. If you want maximum protection, then you're going to want to ask about our highest level MPP.

Schedule a Test Drive
When you go out for a test drive, you need to have a knowledgeable salesperson beside you so that they can answer all of your questions and address your concerns with facts about the vehicle. Our sales team lives and breathes the Chevrolet brand, and they are well-versed in each model that comes onto our lot. When you head out for a test drive with any of our sales staff, you have a dedicated professional by your side to help you learn more about the features of the vehicle.
Using our tools can make buying a vehicle online incredibly easy. Once again, our online tools are available to use on our entire inventory, so if you have your eye on a used car from another manufacturer, you can still utilize these handy tools. If you have any questions about how to buy a car online, we are happy to answer. Reliable Chevrolet is dedicated to making sure you get into the vehicle that's right for you while providing a more streamlined online and in-store experience.
In addition to these tools, we also offer Chevrolet reviews and 3rd-party comparisons to help you through the research phase of the car buying process. Not sure which Chevrolet is right for you? Check out our reviews to learn about the lineup.
Make an Inquiry
* Indicates a required field