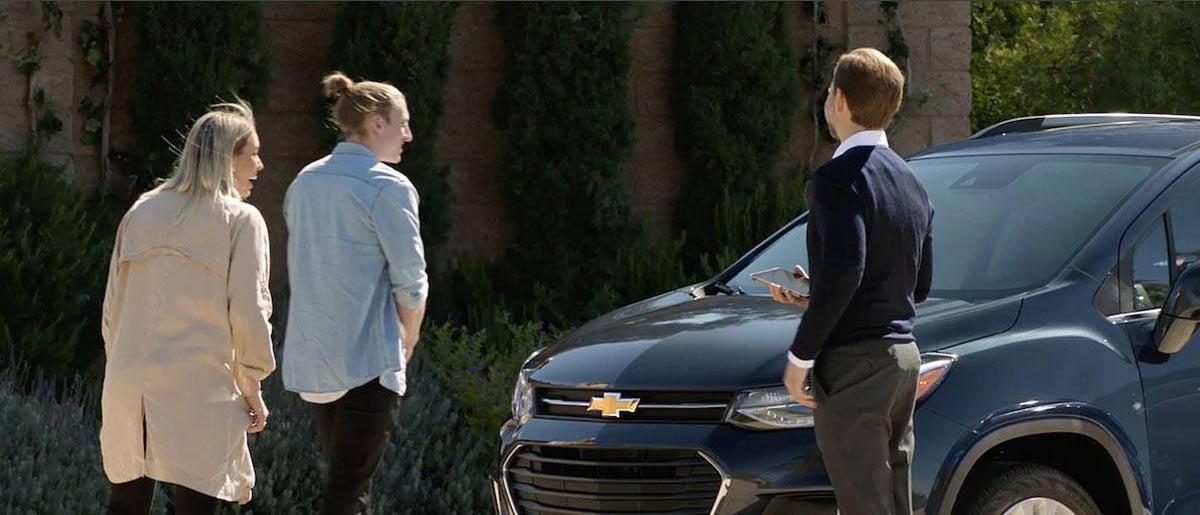 CHEVROLET CAREER OPPORTUNITIES NEAR ME
Are you looking to become a part of a sales team that is passionate about delivering quality service to their customers? Would you like to help families in your area be united with their dream car? Your very own Reliable Chevrolet in Albuquerque is looking to add additional talented individuals to our family. We strive to always give our customers the very best of the best when it comes to choosing their next vehicle. When it comes to staffing and employment, we strive to equip our dealership with an excellent team of skilled staff.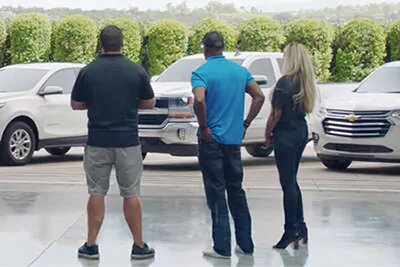 WHY JOIN OUR TEAM?
Becoming a cars salesman or cars saleswoman goes much farther than just selling cars. When you become a member of our family, you will be getting access to new vehicles as well as to networking opportunities with a variety of different individuals from multiple walks of life. Buying a car is a big choice and as a cars salesman or saleswoman, it is important to help people make the best choice possible. If you are a person that loves working with other individuals and love the automotive industry, we would to hear from you.
CAR DEALERSHIP POSITIONS AND CAREERS
If you're looking to join the automotive industry for a position outside of the sales world, we would to learn more about you! The team at Reliable Chevrolet is made up of a variety of different hardworking individuals. Whether you are a skilled service technician or have experience as a finance professional, there is a place for you here at
Reliable Chevrolet
. For all of the latest information on possibilities for an exciting new career in the automotive industry, please refer to our website or
visit us
in person.