Jump to Your Need
We're Here to Serve You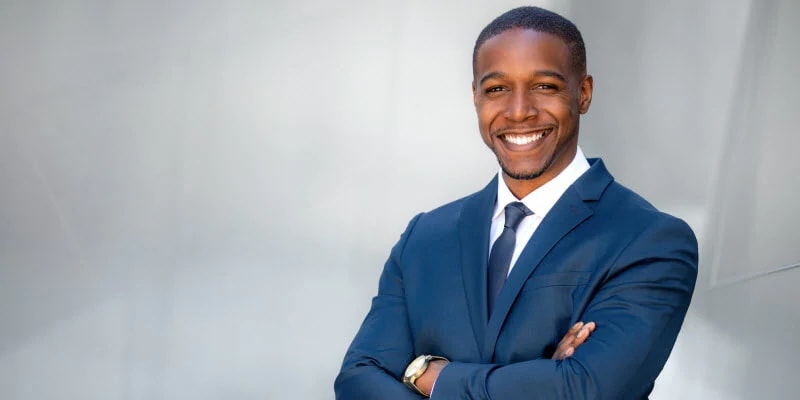 At our Chevrolet dealership, we value and prioritize customer satisfaction. Our courteous and attentive staff is committed to ensuring you have the best car shopping and car ownership experience possible. In addition to providing you with the same level of customer care and satisfaction, we now offer a few types of delivery services for your convenience. You can now arrange to have a newly purchased or leased car delivered right to your home, as well as scheduling an at-home test drive before deciding to make a purchase.
At-Home Vehicle Delivery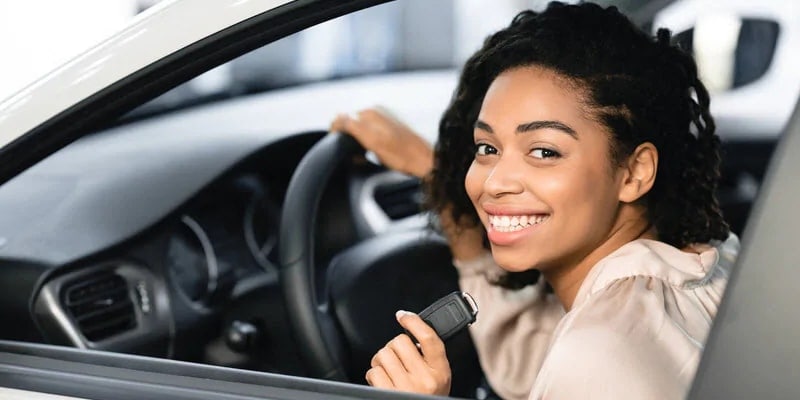 When you buy a car, you often need to complete the car buying process at the dealership by picking up your vehicle. We happily provide an alternative option that makes your life more convenient. Once you've completed a vehicle leasing or purchasing process online, we'll arrange to have the car delivered to your home address or another eligible location. We will happily answer any questions you have about the vehicle delivery process or any vehicle purchasing process.
At-Home Test Drive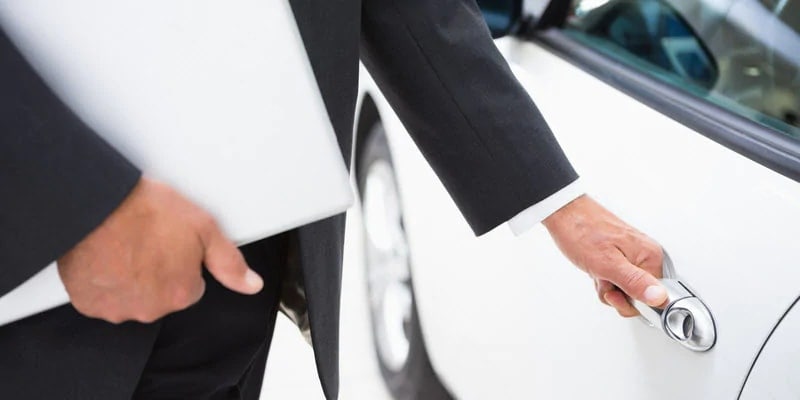 Even before you buy a car, you can take advantage of our vehicle delivery services, too. Now, you have the option to test drive a vehicle of your choice right at home. All you need to do is tell us the make and model you want to try out, and we'll have it delivered to your driveway so you can explore more about your car's best features and how it performs.
Disclaimer: Service by appointment only 30 mile radius. Other restrictions may apply.