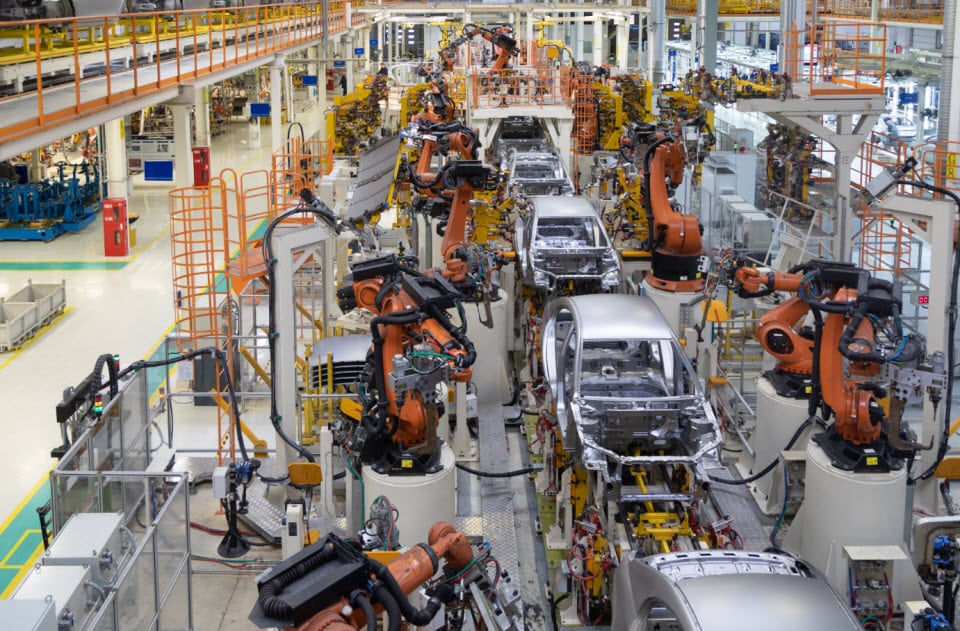 Whether you typically keep up with tech news or not, you've probably heard about the global semiconductor shortage. Many industries have been hit hard including automotive. Today, semiconductors are used in a wide variety of products, from toothbrushes and appliances to smartphones and cars.
Automakers have had to delay production of key models because of semiconductor shortages, leading to a significant reduction in new vehicle inventory. Due to the scarcity of new car options, many shoppers have chosen to purchase used. However, this has created decreases in pre-owned inventory across many dealer lots around the nation.
Luckily, Reliable Chevrolet in Albuquerque still has a great selection of used vehicles for sale, including used trucks, used SUVs, luxury used cars, one-owner used cars, and pre-owned vehicles with clean Carfax reports.
What Are Semiconductors & Why Is There a Shortage?
Semiconductors are small silicon chips that conduct electricity and help power advanced vehicle technologies. If you love having smartphone integration, safety sensors, driver assistance aids and other high-tech features in your car, you have semiconductors to thank for it.
The global semiconductor shortage has been called a crisis by many. Because of the large-scale issues it has caused around the world, the shortage in supply has been given the nickname "Chipdemic." It has also highlighted serious flaws in the semiconductor supply chain. Experts say that semiconductor manufacturing is simply not equipped to handle large, rapid surges in demand.
Due to the vastly growing use of these tiny but hugely important chips, increases in demand are not going down any time soon. Therefore, if you're currently in the market for a car, we highly recommend purchasing sooner than later as inventory shortages could continue to worsen.
Sell Us Your Car
We'll buy your car outright whether you purchase from us or not. Current conditions in the automotive industry have resulted in a great need for used cars. We've set aside a substantial sum to acquire used vehicles at high volume.
We strongly encourage you to see what we can offer before you sell your car, truck or SUV anywhere else!
Pre-Order a New Chevrolet
If you don't mind waiting for your perfect new Chevrolet to arrive, consider making a pre-order at Reliable Chevrolet. We're accepting reservations for many upcoming Chevrolet models. Contact or visit our car dealership in Albuquerque to get started on your custom order today!