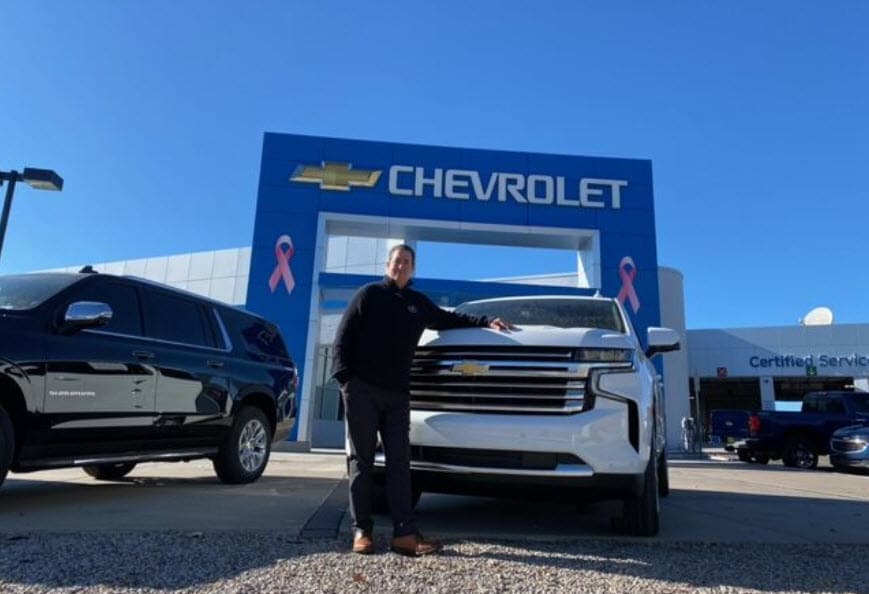 We're excited to announce that Oliver M. Jones has earned the prestigious title of National Champion Salesperson from our dealership group! In a sales walk-around video, Oliver showcased his ability to build rapport with customers, learn their wants and needs, and deliver expert vehicle recommendations.
He beat out 71 competitors from dealerships across the country, and earned two belts for winning both nationally and in the Southwest region. Due to COVID, awards were presented in a virtual ceremony, but that didn't minimize the excitement we all felt when his victory was announced.
At Reliable Chevrolet in Albuquerque, we truly believe that our staff is what separates us from other local dealerships. We're dedicated to working with the utmost professionalism and integrity, and employees like Oliver exemplify this and set a strong example for all of us. We greatly value his hard work, along with the genuine care he shows for our customers.
Thank you, Oliver, for your service! We're proud to see you recognized for your talents and congratulate you on earning this impressive award!